Adding a New Project [Xamun Project]
Whether you have a Project Member or Project Director access (see "Editing User Details and App access") by default, you
 will land on the Project Board upon logging in.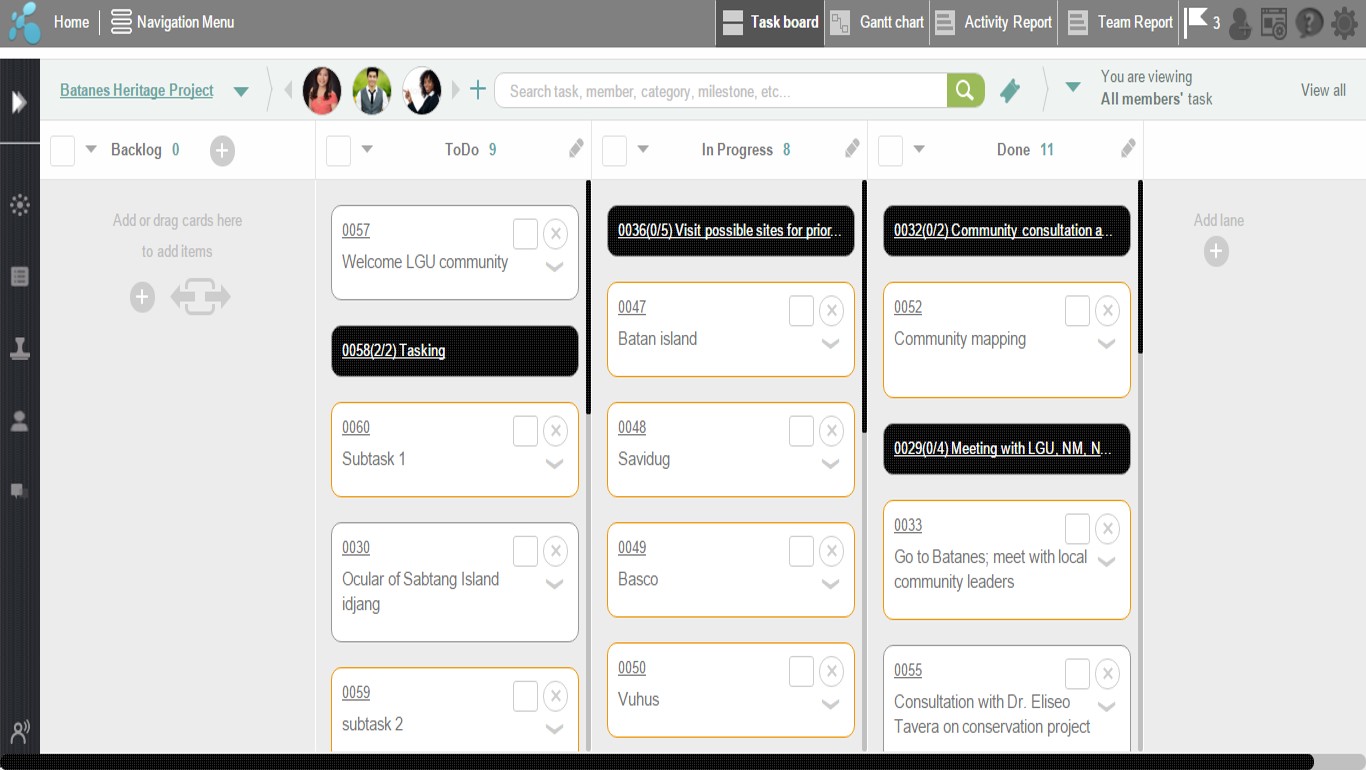 To add a new project, click the arrow button on the right-hand side of the Project name to expand project lists.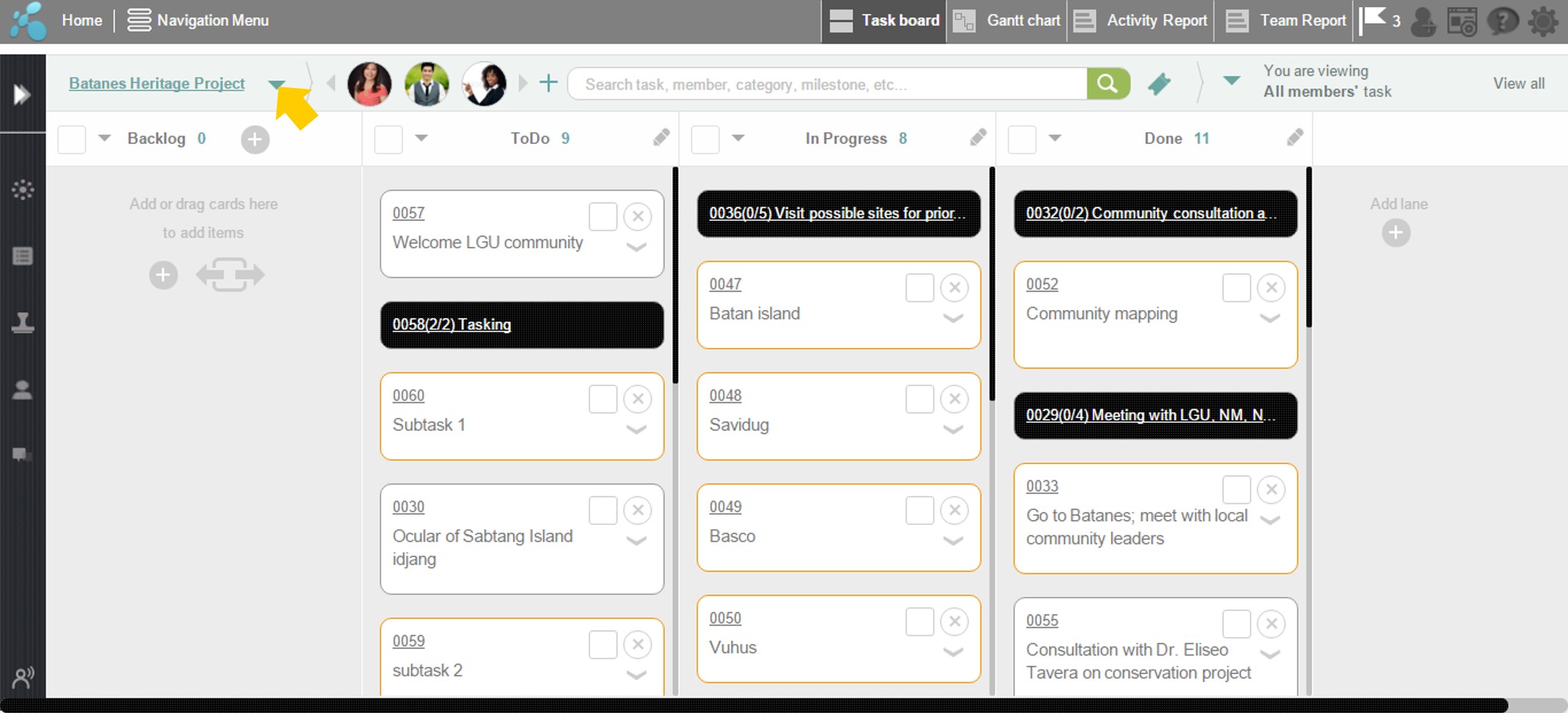 Simply enter the new project name to create then hit save.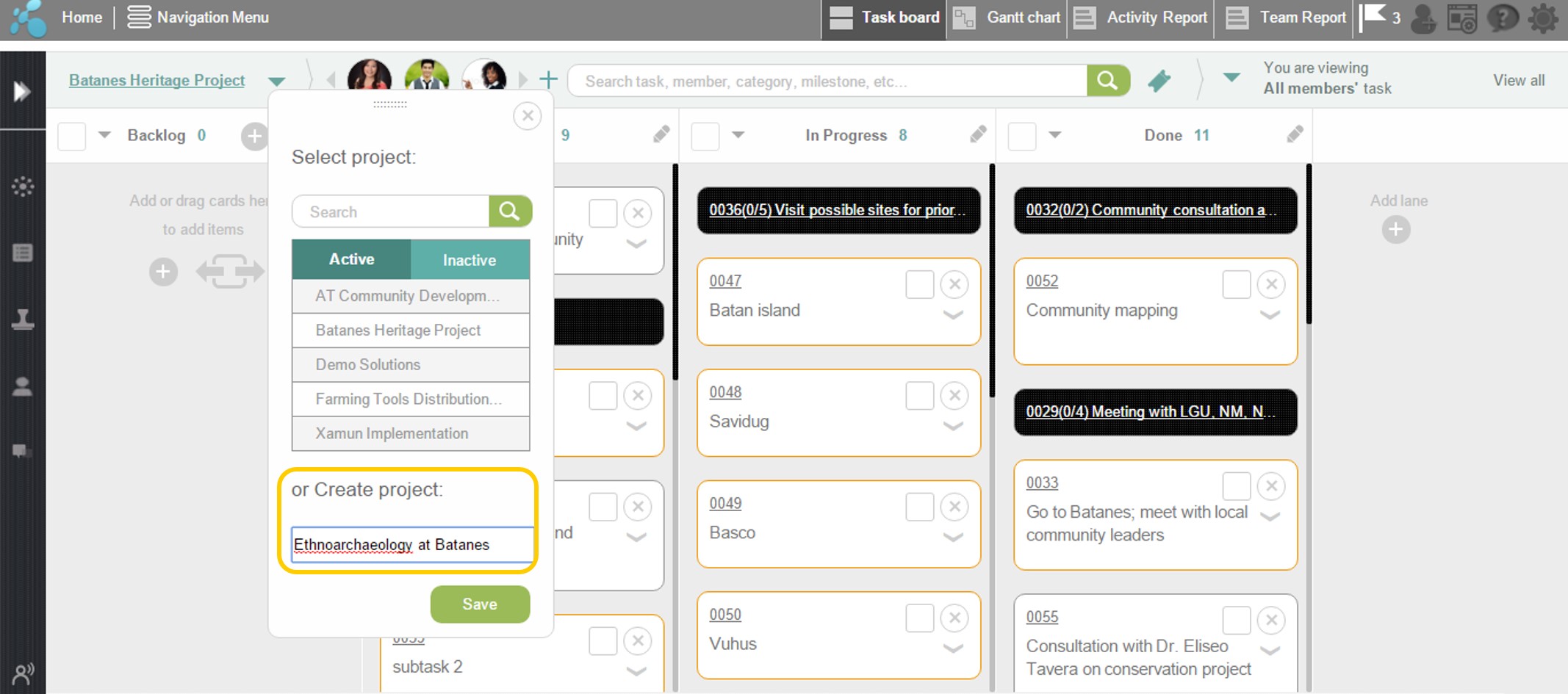 Once its saved, it will appear on the project list. 


Xamun Project also has a Task Board designed for general types of projects.