Project Setup [Xamun Project]
After adding a new project, you are instantly brought to Project Setup. In it, you can complete project setup by filling out or adding the following details:

1. Edit project name
2. Edit Project Status (Active or Inactive) Note that tagging a project as Cancelled, Postponed, Terminated or Closed will automatically tag the project as inactive. 
3. Task Sizing
4. Edit Project Number
5. Edit Project Description
6. Attachments 
7. Discussion Thread 
8. Dates for project completion and work days
9. Client
10. Contact person to client
11. Team members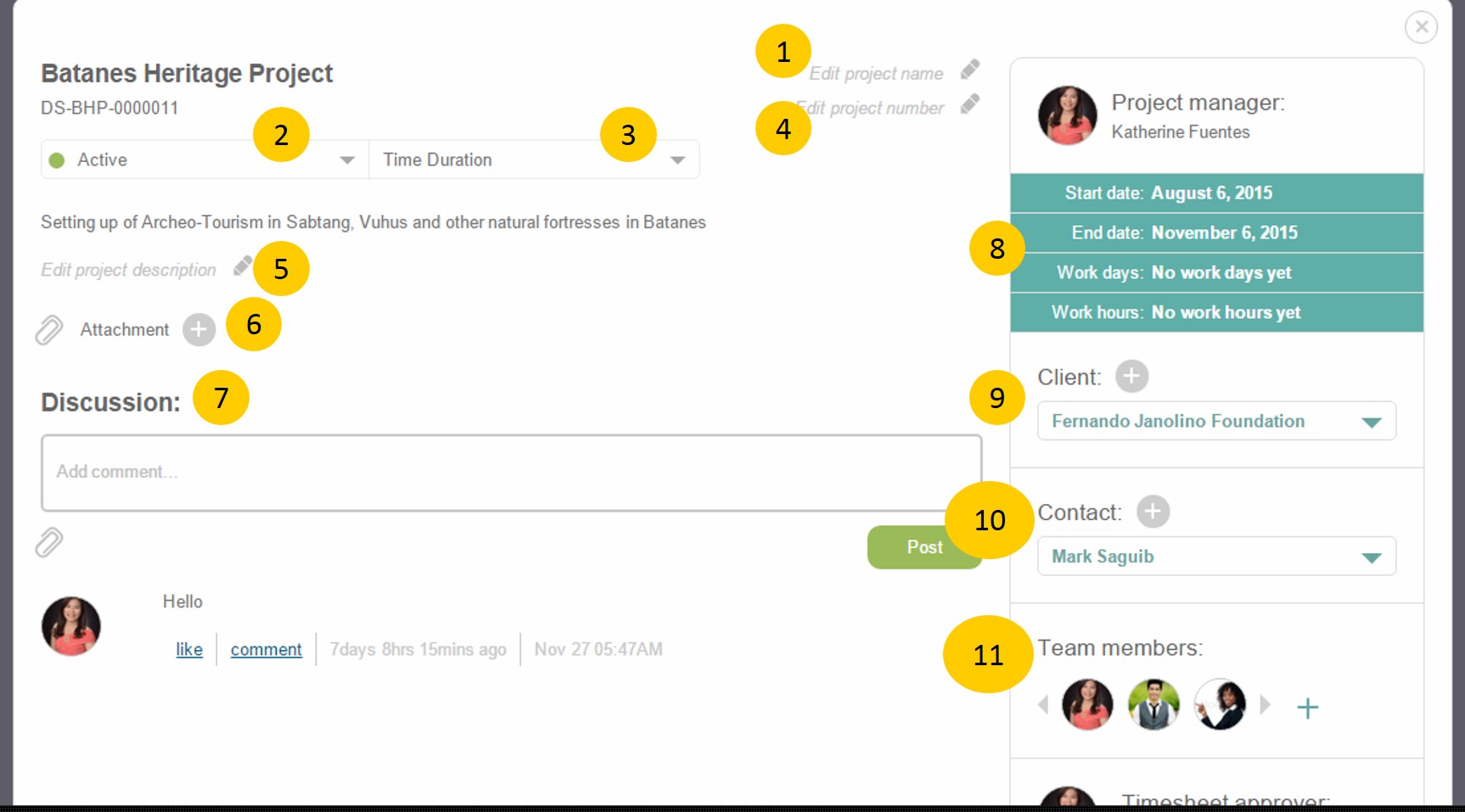 These details can also be edited any time by clicking on the project name on the taskboard.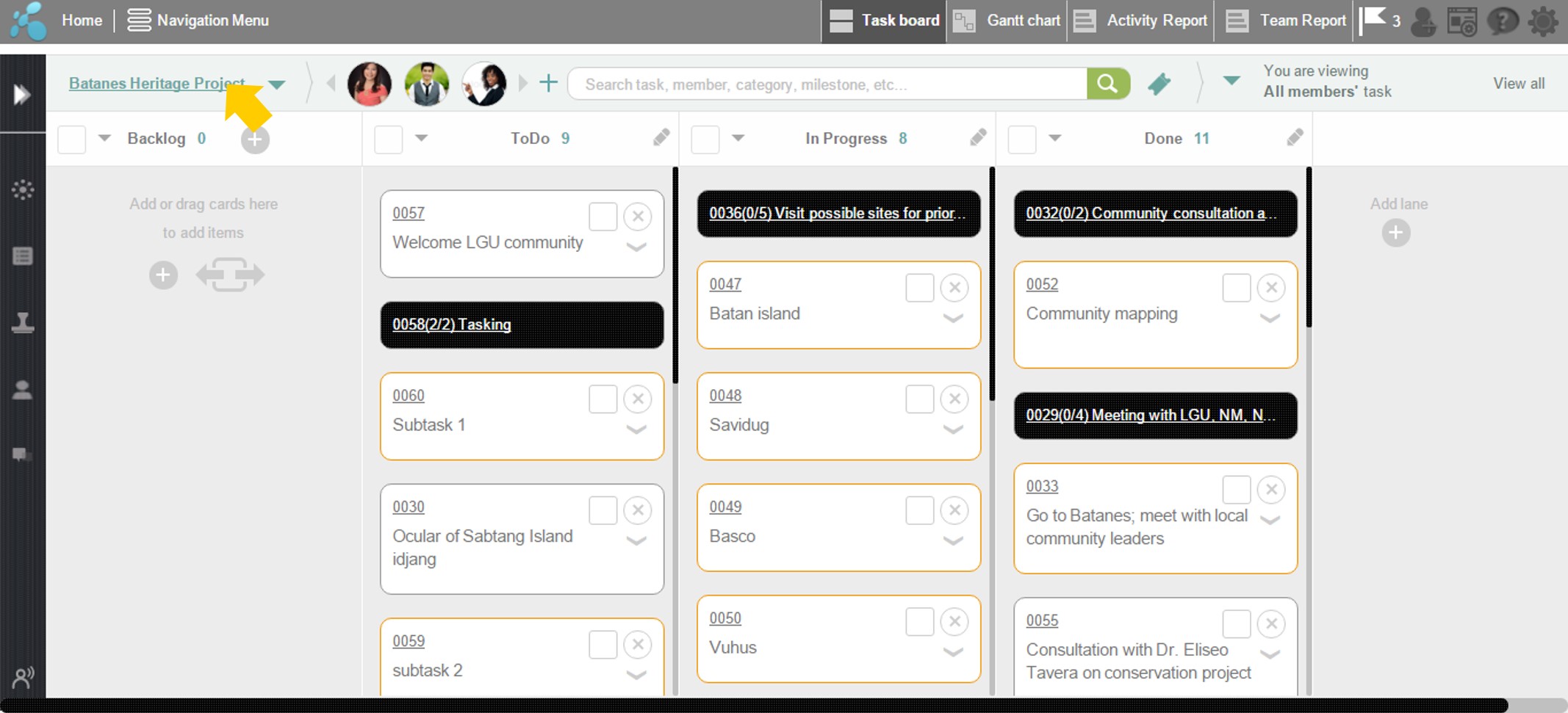 Last updated: December 4, 2015