Access My Profile by clicking on the Settings Icon. 




View and edit your details by clicking on MyProfile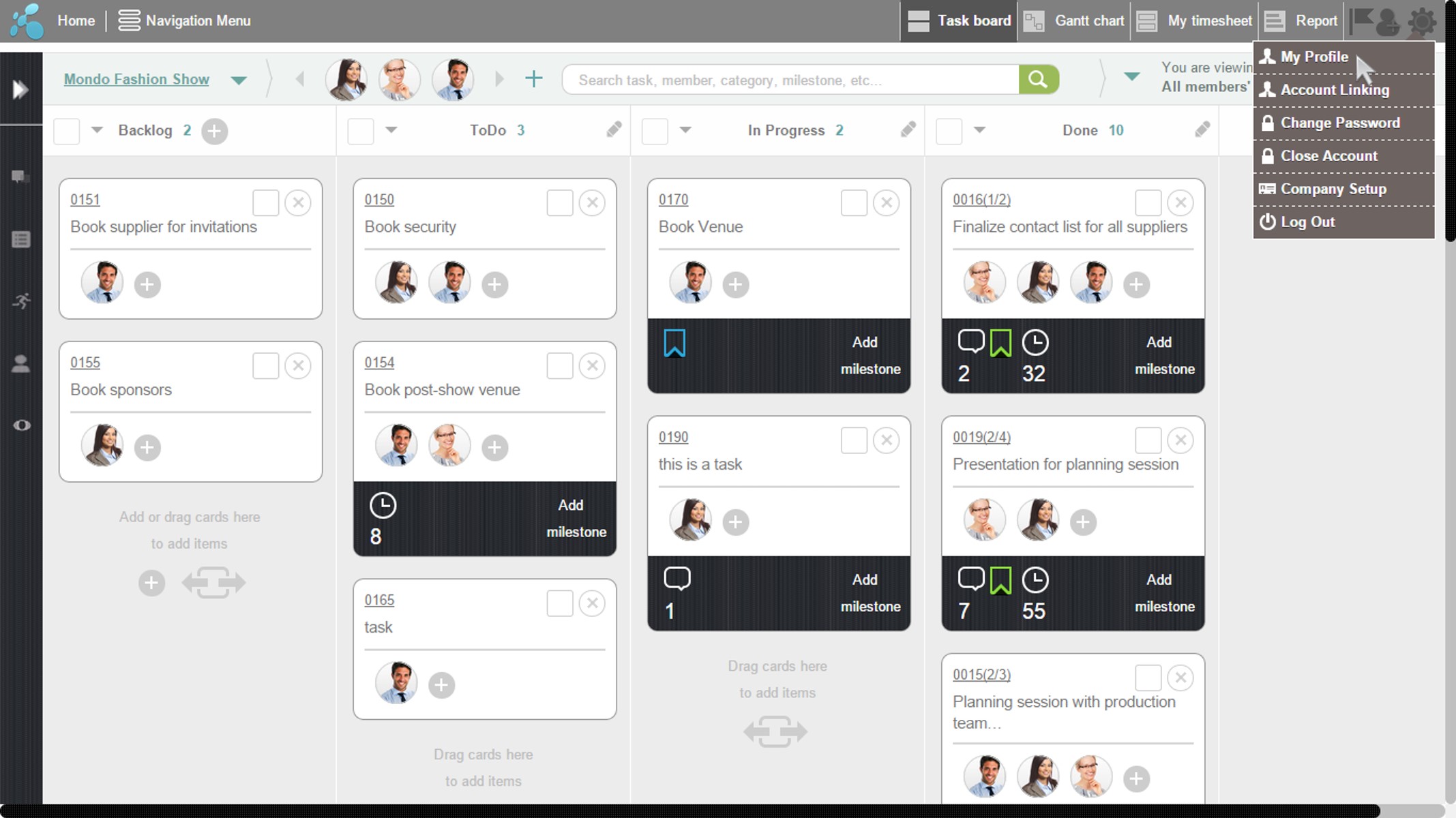 Within My Profile, you can do the following: 

1. Add Profile Photo
2. Input your Name
3. Add Contact Details (i.e. email, phone etc)
4. Summary or Professional Profile
5. Strengths/Skills/Specialties
6. Work History
7. Sync your Linkedin Profile with your Xamun account.