Access the dashboard by clicking on the Xamun logo. Note: You can only set access rights if you are the Company Admin.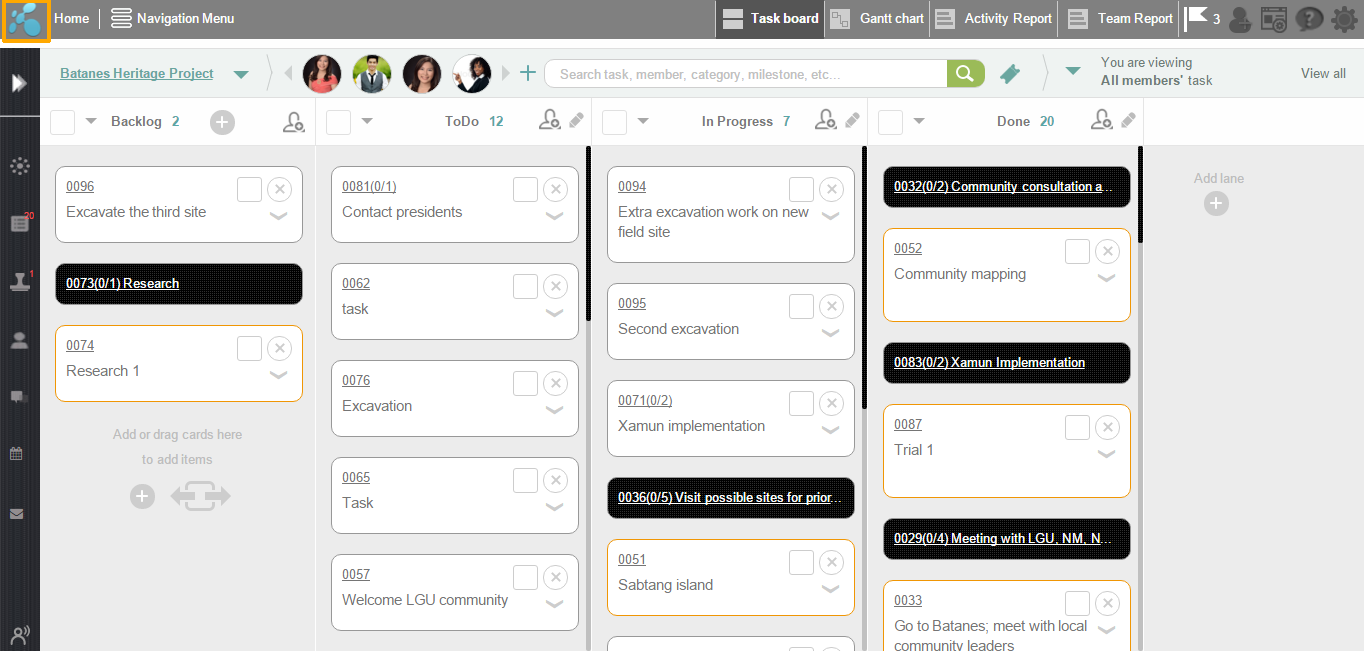 The Dashboard allows you to see all the modules available to you, an overview of your whole team, as well as set access rights.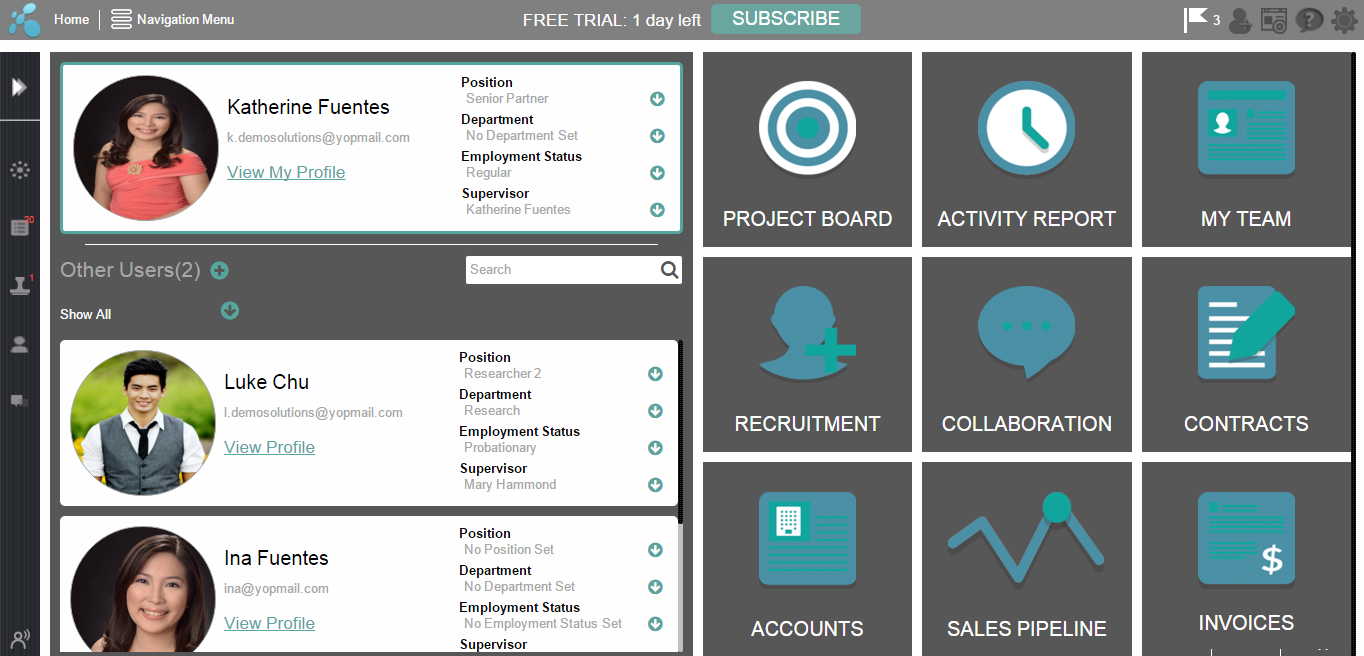 Click here to learn how to set and edit App Access Rights. 
Last updated: February 18, 2016