To view your general tasks, tap on General Tasks.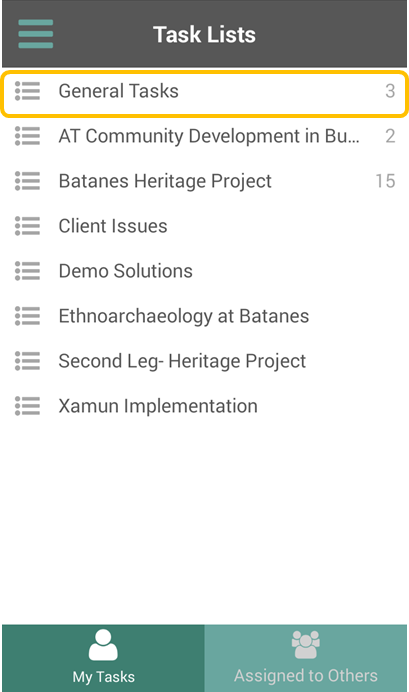 To add a general task, simply type in the text box and tap on Add. To mark a task as Done, tap on the checkbox on the left. 





To delete multiple tasks, tap on Edit. Select the tasks you wish to delete by tapping on the circle on the left. Then tap on Delete below.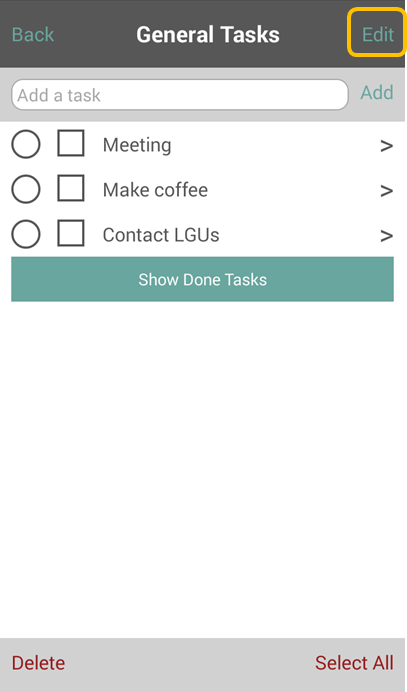 Last updated: March 7, 2016